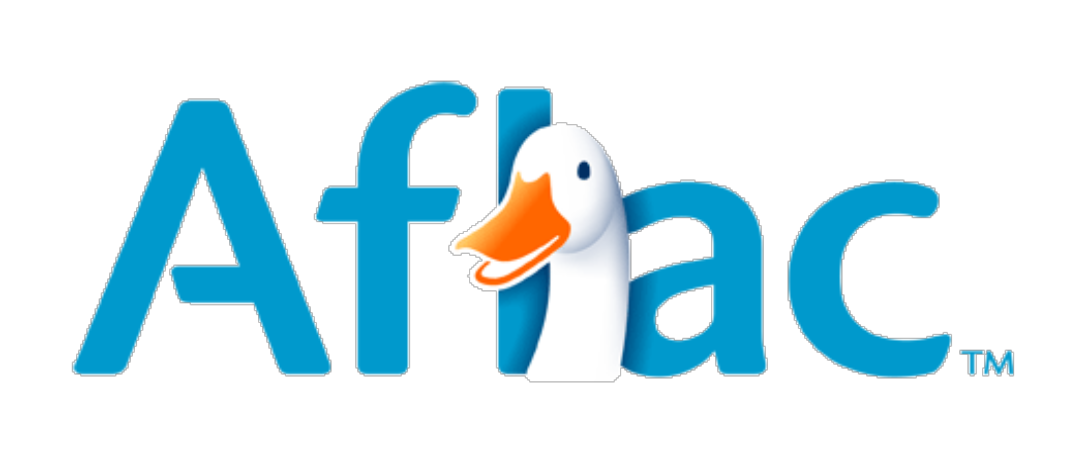 Helped Aflac reposition its brand through innovative research using trade-off techniques to test value propositions and messages, leading to a highly successful ad campaign.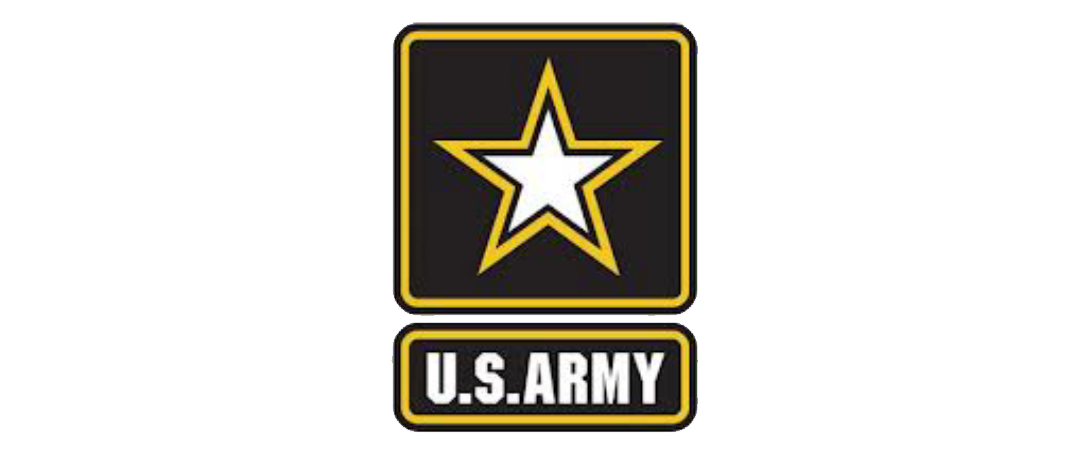 Helped attract and retain enlisted personnel and officers (including physicians, nurses and attorneys) during a period of critical manpower shortages, by optimizing customized incentive packages.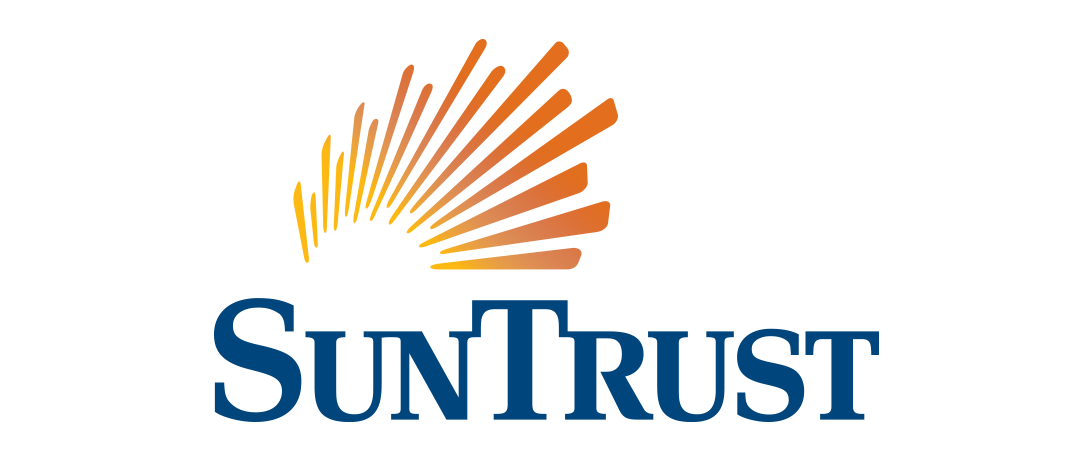 Assisted the large regional bank in converting to a customer-centric approach through a "needs-based" segmentation, enabling products and messaging to be targeted more effectively and efficiently.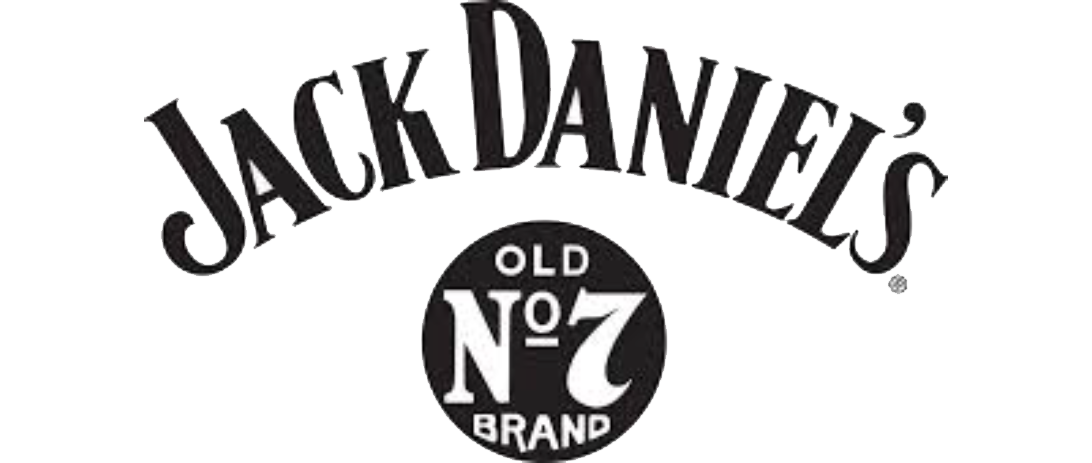 Led Jack Daniels to first improve the effectiveness of their NASCAR sponsorship by identifying the most effective marketing activities, then later to make the decision to end their sponsorship by calculating its true ROI.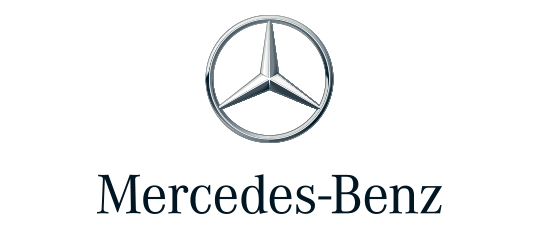 Improved marketing efficiency by calculating the relative ROI of communications vehicles (using an experimental design), leading MB to expand Ride & Drive events.

Conducted "emergency" research, providing results from a sophisticated quantitative study only 2 weeks following questionnaire approval, in time to inform a meeting considering major changes to  the company's web site.
RAND Corporation

CUNA Mutual Group

Troy Group

HZO

Thrivent Financial

Raise Up Massachusetts

South Street Strategy
 Bose*

Contact Us

Sony*

GE Healthcare*

Premera Blue Cross*

Bank of America*
*Led engagements while at CMB