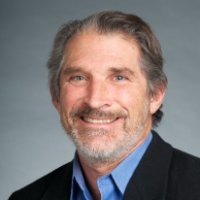 Richard Schreuer
Founder, Principal
Before beginning his market research career, Richard taught sociology at Northeastern University and worked as a political consultant and pollster. He spent over 20 years helping build Boston-based Chadwick Martin Bailey into a highly respected market research and consulting firm. As Senior Vice President and Chief Methodologist, Richard played a central role in designing innovative measurement approaches, leading high profile engagements, and acting as the senior methodologist and consultant on hundreds of studies. He has led engagements for companies and organizations such as the U.S. Army, eBay, Bank of America, SunTrust, Aflac, Bose, Sony, Converse, and GE Healthcare. He has presented at many industry conferences.
Richard has a BA in sociology with a concentration in economics from Colby College and an MA in sociology from Northeastern University. He lives in Hamilton, Massachusetts with his wife Nancy, sons Jack and Vitalyi, 2 dogs and 12 chickens. In his free time he enjoys skiing, surfing, sailing and music.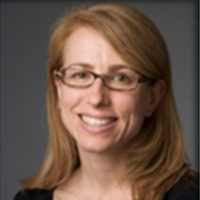 Lynne Castronuovo
Project Director
Lynne, along with Rich, is a CMB alum, and they have worked together for many years. She has over fifteen years' experience in the market research industry and has led high profile, multinational projects for leading brands such as AT&T, Avaya, Avis Budget Group, Hilton, Royal Caribbean, T-Mobile and WMS. Her cross-industry expertise enables her to bring creativity and fresh insights to her engagements.Lynne's attention to detail, problem solving acumen and focus on client needs means clients get the most accurate and actionable data from start to finish.
Lynne has a B.A. in sociology from Rutgers University and an M.A. in sociology of education from Teachers College, Columbia University.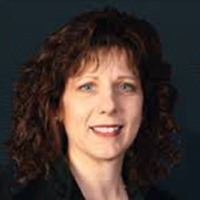 Cindy Ford, Ph.D.
Advanced Analytics
Cindy has over 20 years of statistical consulting experience. She has worked with companies in CPG, entertainment, technology, services, pharmaceuticals, and many other industries, and has been retained as an expert statistical witness for or before such groups as the USDA, FDA, EEOC, DOE, and the FDIC. She served on the American Marketing Association's Advanced Research Techniques (ART) Forum Program Committee three times and was the Program Chair in 2010. She is also a member of the Advisory Committee for Southern Methodist University's Master of Science in Applied Statistics and Data Analytics degree program, and has served as SMU's Director of the Center for Statistical Consulting and Research, providing consulting services to clients and teaching graduate statistics courses.
Cindy has a Ph.D. and a Master's degree in statistical science from Southern Methodist University, a Master's degree in applied mathematics & statistics from Baylor University, and an undergraduate degree in mathematics from Baylor University.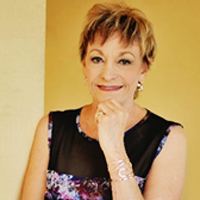 Gwen Carden
Writer, Editor
Gwen Carden's background is a unique blend of journalism and market research. Originally a full-time national journalist with over 3,000 published articles to her credit, she transitioned into market research in the late 1990s after writing research reports for a client. She soon began managing market research projects and conducting one-on-one interviews on a variety of topics ranging from medicine to commerce.
Gwen has a bachelor's degree in journalism from the University of Florida and a master's degree in mental health counseling from Nova Southeastern University.